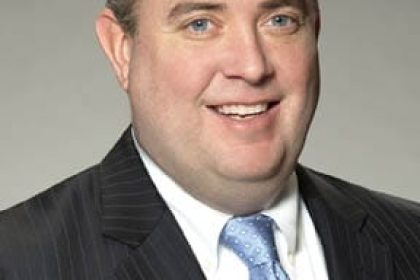 Phil Edwards won a motion for summary judgment filed by American Zurich Insurance Company, seeking to dismiss Plaintiff's claims for punitive damages.  In the case, Mr. Edwards represents a workers' compensation claimant whose insurer refused to timely pay his medical bills.   Determining that there were enough facts to support a finding that American Zurich was reckless in failing to timely investigate and pay the claim, the Superior Court denied its motion. Plaintiff will be permitted to present facts at trial to support his argument that Zurich American should be punished for delaying payment even though its own documentation indicates that it should have approved the claim months earlier.
Insurance bad faith claims are recognized under Delaware law because of the unequal bargaining power between an insured and their insurer.  When injured at work, people of modest means need the insurance to pay for necessary treatments, without delay, so that they can rehabilitate and hopefully return to the workforce.  Proof that the insurer's employee(s) acted recklessly and with an "I don't care attitude" toward the insured's rights, may lead to a jury finding in favor of punitive damages, punishing the insurance company for recklessly falling to meet its obligations, and sending a message to other insurers that such conduct is not permitted.
For a complimentary consultation with an attorney at Murphy & Landon, contact us at 866-939-8100 or 302-472-8100.