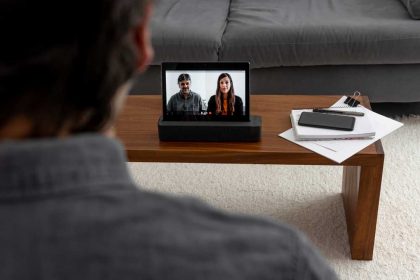 We know that your health and safety have been of prime importance during these last several months and that may have stopped you from consulting an attorney. For your safety and ours, we offer virtual meetings.  We want you to feel comfortable meeting with us to discuss your claim.  To make the process smoother, documents can be securely exchanged electronically or through the postal system.  Our attorneys and staff are also adept at sharing documents during virtual meetings so that they can be reviewed and discussed in real time.
We also understand that not all of our clients are  comfortable with virtual communication,  so we are happy to speak with you on the telephone or meet in person, either outside or inside of our building.  We follow CDC guidelines, including social distancing and other COVID-19 virus precautions.  We do require that you wear a mask when you enter our office space, and reschedule your in-person meeting if you have any symptoms identified by the CDC as possibly related to COVID-19.
Despite the pandemic, and delays in fully reopening the courts to the public, the time periods for filing lawsuits, set by statute, have remained unchanged.  If you have delayed consulting with an attorney because of the pandemic, do not wait any longer.  Contact Murphy & Landon to discuss your options.  You can contact us by telephone at 302-472-8100 or 866-939-8100 (toll free). You can also contact us through our website at https://www.msllaw.com/contact/.  Se habla español.