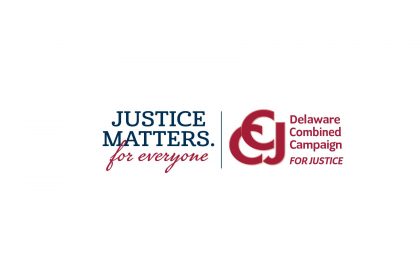 Murphy & Landon, a Delaware personal injury law firm, again demonstrated its longstanding support for the Combined Campaign for Justice (CCJ) in 2019.  The law firm, and each of its attorneys, contributed to the CCJ annual fundraising drive, which supports the following law-related non-profits:
Roger Landon, one of Delaware's most prominent trial lawyers, emphasized the law firm's decades-long commitment to charitable work and non-profit organizations: "Once again, our law firm had 100% participation in the CCJ fundraising effort.  Our attorneys also volunteer to provide free legal representation to clients in need, including my partner Lauren Cirrinicione, who represents children through referrals from the Office of the Child Advocate.  We walk the walk."
Murphy & Landon is one of Delaware's premier personal injury law firms, handling the full range of cases, including wrongful death, car accidents, medical malpractice, nursing home neglect, toxic tort, and sexual abuse matters.  The law firm tries cases in each of Delaware's three counties.
Among the most prominent case victories of the Delaware injury law firm are: a)  $100 million jury verdict in Barba v. Boston Scientific Corporation, a products liability trial for the sale of transvaginal mesh products;  b)  $2.8 million jury verdict in Gates v. Texaco, a benzene chemical exposure case;  c)  $4.9 million recovery in Trujillo v. Lee, a workplace accident case; d) $5 million recovery in Crowhorn v. Nationwide, a case involving a car insurance dispute;  e) $1.5 million jury verdict in a medical malpractice/wrongful death case;  f)  $1.5 million recovery in Kadow v. Marino, an auto accident case;  and  g) $3.425 million jury verdict in McLeod v. Swier, a medical malpractice case.