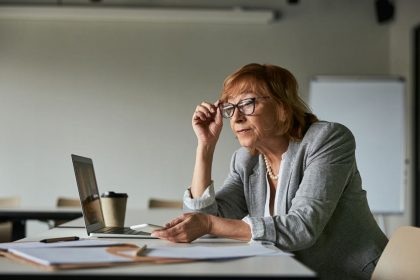 Going into surgery, you may wonder if you've chosen the right surgeon.  You may wonder if they've been sued before, or if they have a valid medical license.  You may want to verify what you've been told, or perhaps were too embarrassed to ask.
The good news is that this information is accessible and available online.
License Lookup
Perhaps the place to start is with the Delaware Division of Professional Regulation at dpr.delaware.gov  or at 302-744-4500.  Choose Search & Verify License.  Within the online search tool, you may find the provider by typing their last name, and narrowing down the results by entering more specific information about the type of license the provider has. If your search does not return information about the name you are searching, please call the Division of Professional Regulations,  because the system may not be up to date.
There is also a section dedicated to the latest news on actions taken recently on varying practitioners.
In the Information drop down folder see the section titled Disciplinary Action Information.  Once there, other instructions will direct you to refine your request.
A complete list of disciplinary actions for professional licensees in the State of Delaware are available through Delaware's Open Data Portal at no cost.  Board Orders associated with the disciplinary actions are available on the Division's website.  Access the Open Data Portal at: https://data.delaware.gov/
If you feel you have been wronged by your doctor or surgeon you may file a Complaint, which goes directly to the DPR's Investigative Unit through the same website.
Litigation History
Delaware Courts post public information concerning civil lawsuits filed on Delaware Court Connect. Using this tool, one could determine whether a lawsuit was filed against the surgeon and how that lawsuit concluded.  The lawsuit lists the party names and their attorneys names, as well as a general description of the type of case, i.e. personal injury, medical malpractice, debt, etc.
You may have noticed when you Google search your doctor name other choices are available to see grades/ratings for your doctor.  While these ratings can be helpful, it is often unclear "who" is rating the physician and what their motivations are.  We recommend that you do as much of your own research as possible prior to surgery.
For a complimentary consultation with an attorney at Murphy & Landon contact us at 866-939-8100 or 302-472-8100.