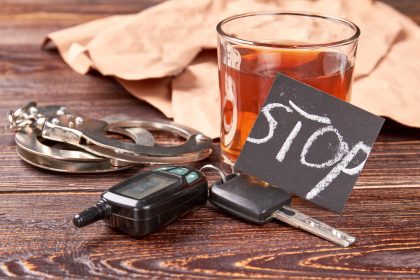 New Year's Eve is a dangerous holiday for drivers and passengers alike.  Even if you have not had too much to drink, there is no guarantee that other people on the road are being responsible.  Auto accidents from drunk driving, distracted driving, and drowsy driving abound on the holidays.
Although you may not always be able to avoid crossing the dangerous paths created by others, you can take steps to immediately help yourself and your passengers.
Call the police and get a police report.
Be sure to be checked at the emergency room, an urgent care facility, or your family physician within a few days of the collision. The injuries you know about are always more tolerable than those you ignore.  Encourage your passengers to do the same.
Notify your doctor(s) that you were recently in a collision and give them your auto insurance information.
Report the collision to your auto insurer and let them know that you, your passenger(s), and/or your family member(s) were injured.
Do not contact the insurer of the at-fault driver until you've spoken with an attorney. See 6 below.
Contact Murphy & Landon, Injury Attorneys, to schedule an appointment to discuss your rights. You can ask about how to get reimbursed for missing time from work; how to use your auto policy to repair your vehicle; how to use available insurance policies to pay for medical services to repair your body; and more.
For a free consultation with a Murphy & Landon attorney, contact us at:  866-939-8100 or 302-472-8100.