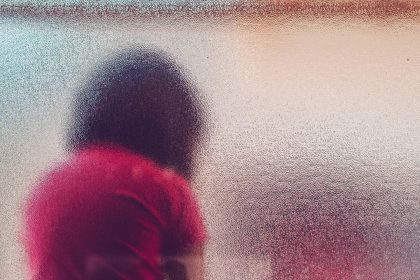 Sexual exploitation was the reason the Feds arrestee R. Kelley.  After 30 years, he was convicted of Racketeering (RICO) and Mann Act violations; statutes usually used to take down Mob Bosses. He has not yet been sentenced. Below are some important lessons learned:
The statute of limitations in RICO cases is 5 years from the date of the last act the defendant did in furtherance of the enterprise. Thus, evidence of his actions over the past 30 years were admissible to prove his guilt.
Under RICO, R. Kelley is responsible for the actions of his cohorts, whom he oversaw, in their furtherance of the criminal enterprise. People such as members of his entourage and his manager, who bribed a public official to get permission for R. Kelley to marry the underage singer Aaliyah.
The "Jane Does" who helped to bring down R. Kelley's heinous operation of exploiting women for sexual gratification and labor should be celebrated. They are heroes.  By coming forward they have prevented others from becoming victims of this criminal enterprise.
If you are a survivor of sexual abuse and/or human trafficking, contact Murphy & Landon at 866-939-8100 or 302-472-8100 for a complimentary consultation to learn more about your right to recover.