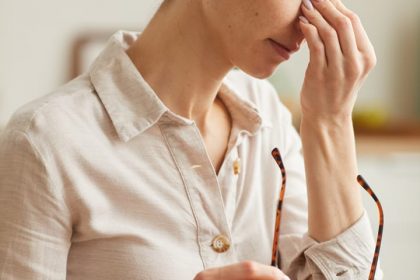 Looking forward, I can almost see children going back to school all day, in person, allowing us parents to go back to our businesses and offices without the fear of getting an email that the children will have to quarantine and  learn remotely for weeks on end.
But first, a look back – at a year spent virtually schooling and virtually working.   Some days were laughable, like the snow day turned remote day, where one child was "in school" while my spouse and I each attended virtual meetings, and the youngest ran and weaved through the computers with toys while being "shushed" by all of us.   Or the time opposing counsel yelled at their child during a deposition, not realizing that they weren't muted.
Some days were so insane that I wonder how we survived with our reputations intact, like the day in early 2020 when I attended a virtual court hearing while the cat continuously head-butted the door and meowed loudly.  I was extremely thankful for the mute button!
But, like you, I am sure, the surprises and complications of pandemic life haven't stopped me, or my colleagues from continuing to put all of our efforts into continuing to zealously advocate for our clients.  Over time, we learned to coordinate our schedules, juggling work with our new roles as teachers.  In some cases we adjusted by working before anyone wakes up, taking mid-day teaching breaks, and continuing to advocate well after everyone has gone to bed.
With so many things to distract us, we focus on the positive.   It will all be over soon.  At least we can hope.
For a complimentary consultation, contact Murphy & Landon at 302-472-8100 or 866-939-8100.