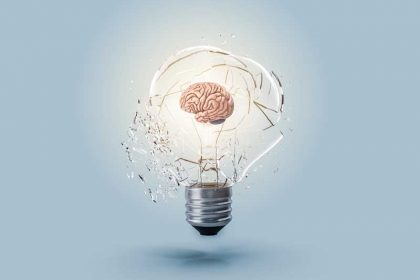 It's cold! I don't want to go outside – do you?  February is the perfect month to spend indoors getting your creative juices flowing! Since the pandemic began, I have rediscovered art.  No, I'm NO artist!  But, my new role as home-school art teacher has reinvigorated my love of grade-school art.  Water colors, paint, markers, beads, hot-glue, oh, my!
It turns out that art, even for those of us with little talent, is a great break from everyday worries.   The best part is that it does not require a lot of specialized equipment.  A simple pad of paper, some markers and paints that you can find in any local store, are all you need to get started.  To challenge and teach yourself, perhaps check out some great tutorials online:
Monet Water Lillies – Water Colors Project
If you or a family member has any legal questions or needs, contact Murphy & Landon for a free consultation:  866-939-8100 or 302-472-8100.