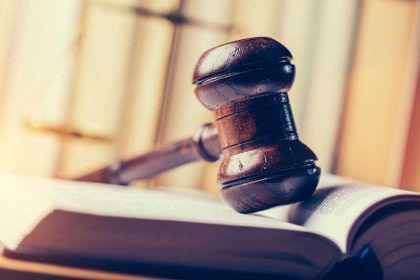 According to reports,  Virginia Giuffre reached a settlement with Jeffrey Epstein in 2009 over allegations of trafficking.  Later, after she sued Britain's Prince Andrew, based upon allegations of sexual abuse, attorneys for Prince Andrew attempted to use the overly broad language from the 2009 settlement agreement to have her case dismissed.  Of note is that Prince Andrew was not a party to the 2009 settlement.  Additionally, the release of all "potential defendants" is very broad language.  The language is so broad that it will require a jury to interpret what the parties to that original agreement intended in 2009.  Since Mr. Epstein is deceased, his lawyers may be called at trial to testify about their intentions in drafting the document.
The fact that the case will be permitted to move past the motion to dismiss phase is a huge win for Giuffre, who has bravely faced public scrutiny to force her abusers into the light.  While it is anticipated that the defense will make additional attempts to waylay her offense, Ms. Giuffre will be permitted to take Prince Andrew's deposition and request additional information from him to support her allegations of sexual abuse of a minor, among other claims.
For now, the Queen of England has taken all military titles and royal patronages back from Andrew.  He will have to bear responsibility to defend the case as a "private citizen."
If you or a family member has been the victim of suspected trafficking or abuse, contact Murphy & Landon for a free consultation:  866-939-8100 or 302-472-8100.