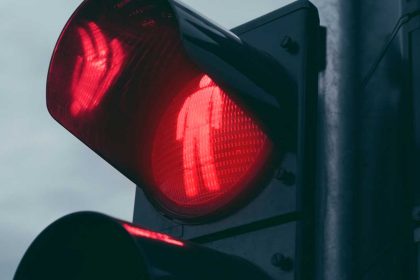 Pedestrian accidents increase in summer and fall.  These collisions include people who are walking, skating and riding bicycles.  With more people outdoors to step away from their computers and enjoy the weather, there are more opportunities for cars, trucks and vans to collide with them.
Here are the Top 10 ways to avoid being the target of a driver's inattention:
Leave your phone or other device in your pocket and keep your ears free of earbuds.
Keep vigilant as you walk, watching the vehicles on the roadway and listening for oncoming traffic.
Be predictable. Obey traffic rules, signs and signals.
Avoid alcohol and drugs to increase awareness of your surroundings.
Walk in safe places, like sidewalks and crosswalks, where available.
When in a crosswalk, do not assume that the driver knows you are there. Try to make eye contact as they approach.
If the street does not have a designated pedestrian walking area, walk facing oncoming traffic and as far from the roadway as possible.
Wear light colored clothing. If you are walking at night, consider wearing reflective clothing or carry a flashlight.
Walk in well-lit areas.
Avoid high traffic roads.
Pedestrians may find that giving courtesy to other people using the roadway may also have the added benefit of increasing their own safety.
If you have been struck by a car, truck or other vehicle when walking or riding your bike, you may be entitled to compensation for your injuries, medical bills and time lost from work.  Our attorneys serve clients in all three counties in Delaware: Sussex, Kent, and New Castle.  We also serve clients in Southeastern Pennsylvania, New Jersey, and New York.  Contact Murphy & Landon, injury attorneys, for more information.