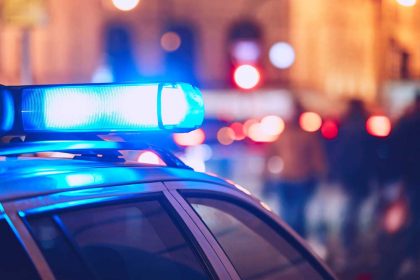 If a person is in the midst of a serious emergency, such as a car accident, that person is likely to reach out to authorities for help. After all, when a Wilmington resident needs immediate assistance, the authorities are often the ones who can help right away. Afterwards, though, a car accident victim may need even more help to obtain compensation for damages, sort-out the legal confusion, protect their rights and more.
During and right after most car accidents, the police will usually perform an investigation and may charge a negligent driver with a traffic citation or an offense at the misdemeanor or even felony level. While these are critically important functions in society, they often don't address the damage done by a negligent or reckless individual — this damage can include serious injury, possible death, property damage, emotional suffering and more. When the police investigation has concluded, or even when a trial of a law-breaking driver has ended, the victim may still need a different type of help.
This is where Delaware auto accident attorneys can come into play as powerful allies of accident victims. The team at Murphy & Landon has significant experience in holding irresponsible drivers accountable for their damaging actions. From dealing with reluctant insurance companies, to communicating with the other driver's attorney, to organizing an effective process of obtaining compensation, our firm's car accident attorneys can augment the previous work of the police. While authorities serve an invaluable role in the justice system, the role of attorneys in the civil arena of law is also significant.
Skilled auto accident attorneys can even perform their own accident investigation and discover facts that police may have missed. In addition, they can also obtain and organize the information from an initial investigation so that it does not get lost in the shuffle, and can be used to demonstrate the circumstances and causes of the victim's condition. Our website has helpful information about our firm and about the legal aspects of car accidents cases.