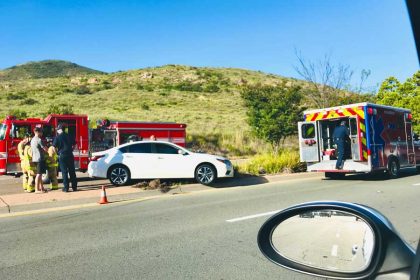 What happens after a truck accident on one of Delaware's roads? If the accident victim is local to Delaware he or she can find a strong ally in the attorneys at Murphy & Landon. Knowing what to do after a collision with a semi-truck is just a part of the process of obtaining compensation for injuries. Determining who was at fault is another large piece of the puzzle, one that the legal team at Murphy & Landon has much experience with.
If truck accidents are caused by the negligence of a truck driver, by an unqualified truck driver or by negligent truck maintenance, to name just a few causes, the accident victim is likely to be entitled to compensation for his or her injuries. However, this is not a simple task, as a single accident can sometimes be caused by many different factors.
The legal team at Murphy & Landon understands how to conduct a thorough accident investigation that focuses on what, specifically, caused both the crash itself as well as the particular injuries stemming from the crash. With that knowledge, a personal injury or wrongful death lawsuit can then move forward.
Since the injuries caused by a truck accident are often extensive due to the size and weight differential between a car and a truck, the medical bills may be overwhelming for accident victims. Thus, it's critical that they obtain legal help as soon as possible in order to get the process started. An experienced truck accident attorney can explain any issues involving statute of limitations and the timing of a potential lawsuit.