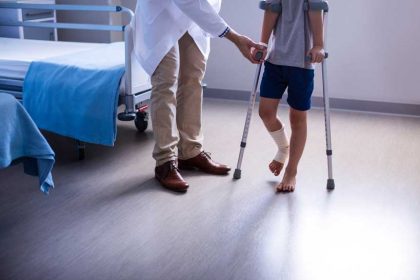 Parents and guardians often have questions about what happens to the settlement money when a case resolves in favor of a minor.  The short answer?  The money is protected for the minor until they reach the age of majority. How? It depends.
Options available depend upon the age of the child and the health of the child.  Options may also depend upon financial decisions, such as whether the child may attend schooling, and whether the guardian prefers to protect some of the money past the age of 18 until the child is mature enough to manage their own funds. Below is a description of some of the more commonly chosen options.  (This article is not intended to provide legal or financial advice.)
Uniform Transfer to Minor Act Account: This account is often best described as a simple interest bearing savings account.  A court order will either limit or prohibit the account holder from withdrawing money from the account until the minor reaches the age of majority.
Annuity: An annuity typically earns more interest than a savings account, but is less accessible. Rather than permitting the child to access all of the funds at the age of 18, the annuity pays the minor on a payment schedule, which is set when the annuity is purchased.  This option allows the guardian to assess the child's potential future needs and plan accordingly.
Trust Account: There are many different trust accounts that may be available.  If the minor sustains a disability or needs continuing medical care, options may be available to accommodate those concerns.
Upon resolution of a minor's claim, attorneys at Murphy & Landon will discuss the available options in more detail, tailoring the information to your specific situation.  For a free consultation, contact us at www.msllaw.com, 866-939-8100 or 302-472-8100.