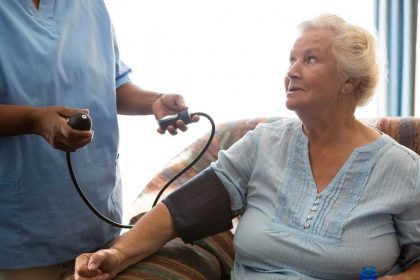 The pandemic brought the issue to the forefront, but it is not anew one. Families cannot be in nursing facilities or hospitals twenty-four hours per day to monitor the care provided to their loved ones. Here are some ideas on how to stay involved in your loved ones care, even from a distance:
Use technology. Technology has changed so much in recent years, making it less complicated and easier to learn and use. Simple tablets that can access the internet for video calls are available for less than $100.00 in some locations.
Send photographs. Isolation does not have to mean that a patient cannot be surrounded by friends and family. Framed photographs are a nice way of reminding family and friends that they are loved, even when you cannot be there in person.This may also nave the effect of informing the staff that this patient has many advocates.
Work with staff to create a care plan and call for updates. Call the staff for regular updates on care such as physical therapy, occupational therapy and medication updates. You may also inquire into personal care services, like hair styling and nail clipping. Ask how the services are being provided and whether there are alternatives available. Insist on speaking to staff in different departments, including caregivers, nurses and physicians, who interact with your family member.Keep dated notes of your conversations so that you can track and compare care.
Reach out to the Ombudsman if you feel as if the facility is not adequately providing services, or not returning your requests for information. The Ombudsman is a patient advocate that does not work for the facility and is trained to negotiate on behalf of residents.
Continue to pay attention to CMS Inspection reports, which are required every 15 months. Inspection reports are publicly available on the Medicare.gov Nursing Home Compare website.