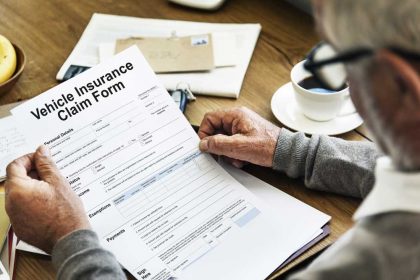 With more people purchasing car insurance online, fewer people are consulting insurance agents. Many are learning the hard way that their large deductibles prevent them from collecting on a very valuable part of their auto insurance policy:  Personal Injury Protection or PIP.
PIP is the portion of your car insurance policy that will pay for medical bills, lost wages, cost of personal services needed, and nonmedical remedial care rendered in accordance with a recognized religious method of healing.  Payments are made on behalf of the driver and any passenger of the vehicle in a collision, and are not limited by an investigation into who caused the collision.  PIP payments must be made or denied within 30 days of submission, so the process is quicker than a typical civil lawsuit, where liability of the other driver must be proven.
Deductibles, where the policyholder agrees to pay a certain portion of the claim out of pocket, before insurance becomes available, limit the availability of PIP.  For example, if a policyholder purchases an auto insurance policy that includes $15,000/$30,000 in coverage (explained as $15,000 per person, but $30,000 available for multiple people who may have a claim), but they agree to a deductible of $10,000, then they have only truly purchased $5,000 in PIP.  That $5,000 does not become available to the injured person until he/she has incurred $10,000 in unpaid medical bills, lost wages, etc.
Only you can weigh the risk of the reduction in coverage with the amount of actual savings on the purchase of the policy. Once the collision occurs, it is too late to change the terms of the policy applicable to that collision.
Contact Murphy & Landon by telephone at 302-472-8100 or 866-939-8100 (toll free). You can also contact us through our website at https://www.msllaw.com/contact/.  Se habla español.