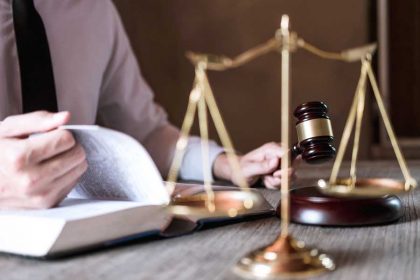 One of the worst things any person can go through is the loss of a loved one at the hands of another. Even when the other person's involvement in the death is entirely accidental, it can be enormously difficult to come to terms with a shocking, unanticipated loss. In cases of fatal accidents, as tough as it may be, it can be ultimately beneficial to hold a negligent party accountable for their irresponsible actions or neglect.
A wrongful death lawsuit can offer many things to a grieving family. While nothing can bring back their loved one, a civil suit may help a family move forward in light of a sudden loss. When the death was caused by another's negligence, such as a person driving drunk on Delaware roads, a wrongful death suit can award the family compensation for their loss. This doesn't necessarily mean that the legal system is "putting a price" on a loved one's life; rather, the compensation is for specific damages caused by the untimely death.
At the law firm of Murphy & Landon, the compassionate and assertive attorneys are poised to help when severe injuries lead to wrongful death. They can help a distraught family understand the damages caused by the fatal incident, including medical expenses, funeral expenses and other costs stemming from the incident. In addition, a wrongful death suit may be able to address the loss of a breadwinner in the family, or the loss of an earner whose income helped care for children, elderly relatives or other members of a family. Finally, compensation in a wrongful death suit may also address the loss of companionship and pain and suffering associated with a loss.
While an unexpected death can be traumatic enough on its own, the expense it may bring can compound the situation for any Delaware family. However, there are legal options available for obtaining compensation. The attorneys at Murphy & Landon have recovered millions for their clients, helping individuals and families recover in the face of the unthinkable. A no-cost case evaluation is available, and no attorney's fees are charged unless compensation is recovered.