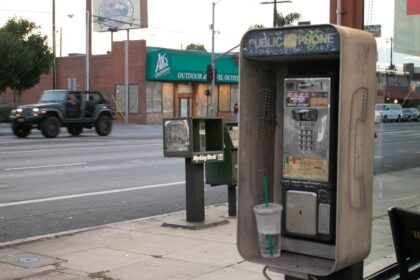 Wilmington, DE (July 28) — According to reports, a rollover accident with injuries occurred around 9:00 a.m. this morning, July 28th. The collision temporarily shut down the NB ramp to I-295 SB.
Authorities say that two or more vehicles collided in the northbound lanes of Delaware State Route 9, in the vicinity of the on-ramp to I-295 Southbound. Emergency crews were called to the scene of the crash where they administered medical care for all the parties involved. 
At the time of reporting, we are unable to identify the victims or the severity of their injuries. Our hearts are with those involved and we hope that all parties make a speedy recovery.
Auto Accidents in Delaware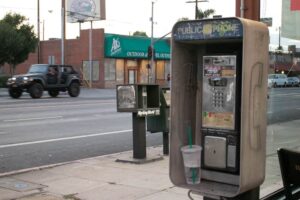 The major roads in Delaware help navigate the state, but they come with risks. To reduce your chance of an accident, you should be aware and defensive on the roads. The problem is that many accidents are caused by a reckless or careless driver, something that is out of your control.
Accidents happen for a variety of different reasons. One of the most common is distracted driving, which you can avoid by paying attention. Drunk driving is dangerous as well and should be avoided at all costs to ensure safety for everyone. If you've been involved in a crash with injuries in Delaware, you should consult with an experienced Wilmington auto accident lawyer and explore your options for financial compensation.
When there is a single car accident, it is already stressful and the injuries can be severe. It only gets worse when there are two cars involved. In such accidents, victims can be left with serious injuries that affect their lives for years to come.
Car accidents can have serious legal and medical consequences. The victim may experience fines, medical bills, or a significant decrease in their ability to work on a day-to-day basis. More extreme circumstances may make it difficult even to travel to medical appointments.
When someone gets in an accident, it can be very traumatic and trigger a range of emotions. People can end up with depression, anxiety, or PTSD. Family members can also become depressed or negatively affected by their loved ones' misfortune, to the point that they may also need help and support.
Our team at Murphy & Landon has helped people and their families navigate the complexities following a car crash for a long time. When you need help and support with an automobile accident, allow us to put our expertise to work in handling your legal issues. If you're looking for insurance, we have full confidence in our abilities to negotiate aggressively and come up with a great settlement for you.
Our attorneys will review your details during your call and help you get compensation for your injuries. If you're interested in finding out what options are available to you, please contact us through our website or call (302) 472-8100.
Note: Our law firm utilizes secondary sources to create this post. The facts surrounding this specific accident have not been independently verified. Contact Murphy & Landon if you locate any inaccurate information. We will update the post right away to reflect the most accurate information available.
Disclaimer: None of the information in this post is intended to be legal advice or medical advice. This is not a solicitation for business. If you have been injured in an accident, get medical attention as soon as possible. The photo used in this post was not taken at this accident scene.